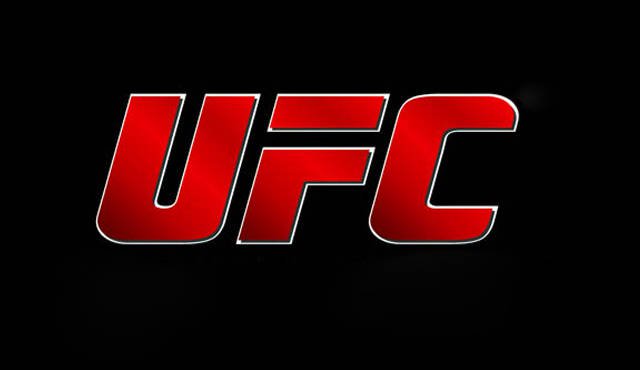 Ultimate Fighting Championship
Watch every UFC live & for free only on PPV at The Pub!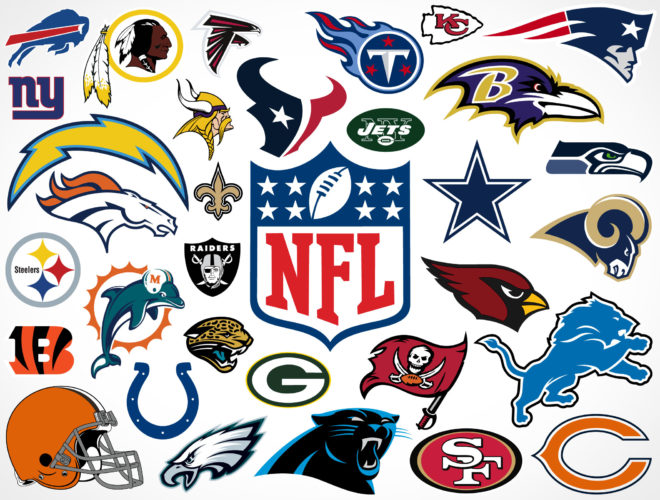 NFL Football Sundays
The North Brunswick Pub is your fantasy football destination, streaming each and every NFL game. Enjoy $5 boneless or regular wings along with $3 domestic draft beers for the duration of the games every NFL Football Sunday. There is no better way to enjoy the games than at The Pub.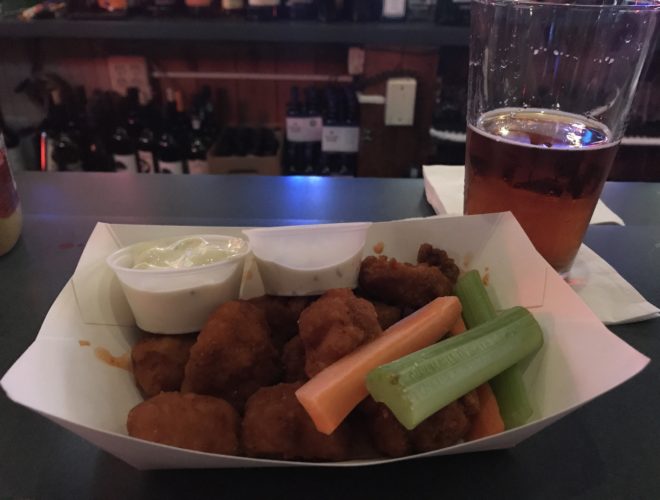 .35₵ Boneless Wings
Dine-in on Tuesdays and Thursdays at The North Brunswick Pub from 6pm to close and enjoy .35₵ boneless wings dipped in your choice of our wide variety of 18 different wing sauces.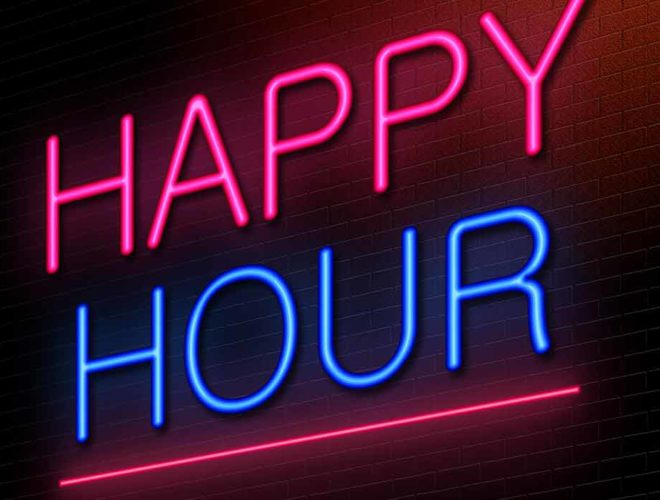 Mon-Friday 4pm-7pm
Happy Hour
Take advantage of our happy hour specials which include $3 domestic drafts and $4 import drafts. All of our appetizers are also half price.